Back on trails.
Here you can find the previews for the released expeced for the second half of August.
Start with a versatile
walls sytem
, with solid sections or containing removable doors that can be used for both wide or narrow access.
Using 4 door sections and corner connectors (still need a fine tuning) the walls can be used as an objective room for many scenarios
All walls need protection, so will be released along watch towers than can hold miniatures with both 25 or 40mm bases.
Continue with
more containers models
to add even more variability to your cargo bays. Including a gothic model for future tables where there is only war and a second variant of our best seller, the low cost containers
An
antenna token
, a solid marker to stand the stress of any battlefield. Will be supplied with both 25 and 40mm bases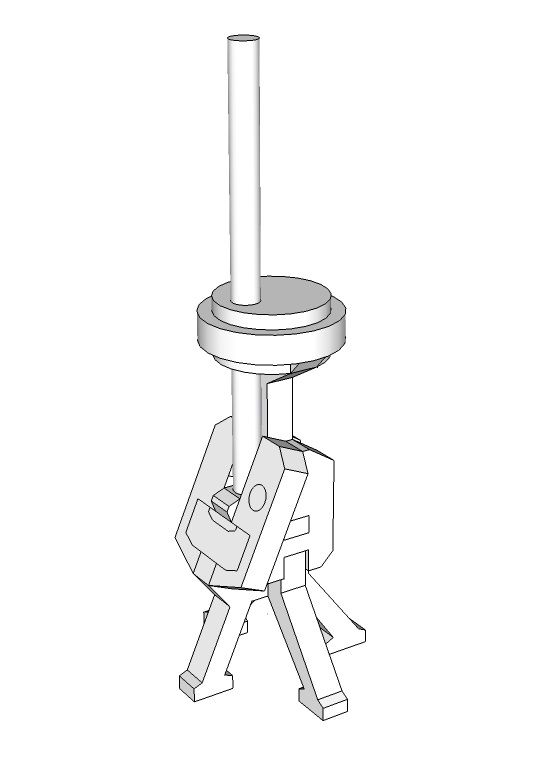 But sometimes an portable antenna is not enough. With our
Com dish
communications are granted!
(this model still is need some tuning and is expected to combine 3mm MDF and 1.5mm cardboard)
Hope you will enjoy our models (at least as much as I designing them!)