Back on the tracks.
Terrakami will be offering now different color for acrylic components: Green, red, orange, yellow, blue and clear.
EDIT: Consoles and markers available on the web store!
Order tokens set(21 units) 5.95 euro
Alien Console 01: 3,25 euro
SciFi Console 01: 1,95 euro
SciFi Console 02: 1,95 euro (2 units)
SciFi Console 03: 2,50 euro
21 Orders markers pack (10 reg, 5 irreg, 5 imp 1Lt) at 5.95 euro.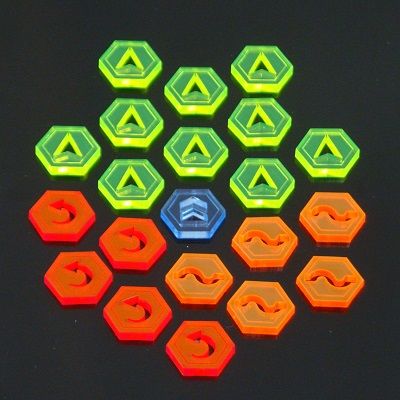 Human cosole 01: A regular console for objective markers that come with both 25 and 40mm bases.
Human cosole 02: Mini console markers on a budget!
Human cosole 03: Tactical panels on a 40mm base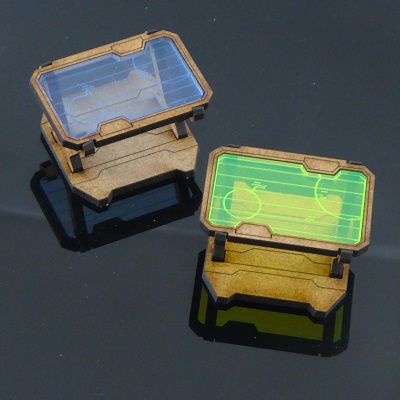 Alien console 01