Good afternoon all.
I am very happy to announce there will be a replacement for the Battlefront GT which is going to to ahead on the same weekend, in the same town as before (Birmingham UK.)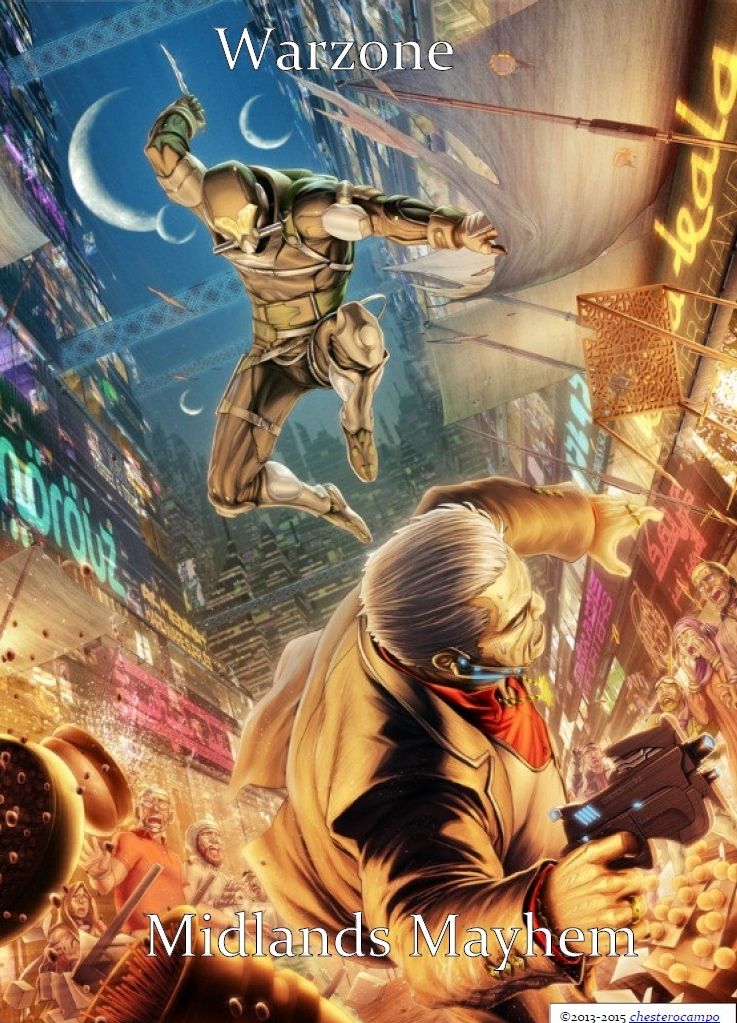 So to the details,
The event is being held at the Cadbury Club, Bourneville Lane, Bourneville, Birmingham, B30 2LU
https://www.google.co.uk/maps/place/The ... e6816d0e2d
It will be for 40 people but can expand if it sells out. Team challenges and grudge matches can be arranged just let me know.
It is going to cost £50 for the entire weekend and will include lunch on both days and an evening meal on the Saturday.
Payments can be made through paypal to
adame3900@hotmail.co.uk
if you want to pay by another way, contact me and I will sort something out
The plan is to have 6 games, each lasting 2 hours and 15 minutes, over the weekend with food provided. in the evening there will be a version of the hunger games (originally played at NOVA open 2014 and created by BlueDagger) Following this there will also be a pub quiz which prizes.
The plan is to have three games on the Saturday and 3 on the Sunday with round times set at 2.15hrs a piece with some extra time for those that are pushed (e.g. 15 mins over but will cut into the breaks and this is the limit. At this time scores will be submitted as is)
Schedule
Saturday
09.00 to 09.45 - Registration ans game set up.
09.45 to 12.00 - Game 1 Frontline
12.00 to 12.45 - Lunch (provided and will be sandwiches with chicken goujons, sausage rolls and crisps )
12.45 to 15.00 - Game 2 Highly Classified
15.00 to 15.30 - Break
15.30 to 17.45 - Game 3 Biotechvore
17.45 to 18.45 - evening meal (likely to be sausage and chips or pizza and chips)
18.45 to 20.30 - Hunger Games
20.30 onwards - quiz, talks, chats and copious amounts of drinking (water obviously)
Sunday
09.00 to 09.30 registration and set up for first game (draws will be up in the walls)
09.30 to 11.45 - Game 4 Annihilation
11.45 to 12.30 - Lunch - (sandwiches again
12.30 to 14.45 - Game 5 Supplies
14.45 to 15.15 - Break
15.15 to 17.30 - Game 6 Supremacy
17.30 to 17.45 - Relax
17.45 awards ceremony, pack away and social
The missions are still being decided but I will update everything once they are done.
A tournament pack is available here
https://onedrive.live.com/redir?resid=6 ... file%2cpdf
Attendee's
1. Bobman (Terrain Support) - Paid
2. Ironclad - Paid
3. Reyzah - Paid
4. Aphex Blue - Paid
5. Bane - Paid
6. K!ng (Terrain Support x 2) Paid
7. Flashman
8. grains of Irem (Terrain Support) Paid
9. Pootleflump
10. John Benford (Terrain support x1) Paid
11. Rich J (Terrain Support) Paid
12 dark fox
​13. Sam peters
14. 1302 - Paid
15. Markyr
16. Turtely_Awesome
Some pictures of the prizes that can be won, more to follow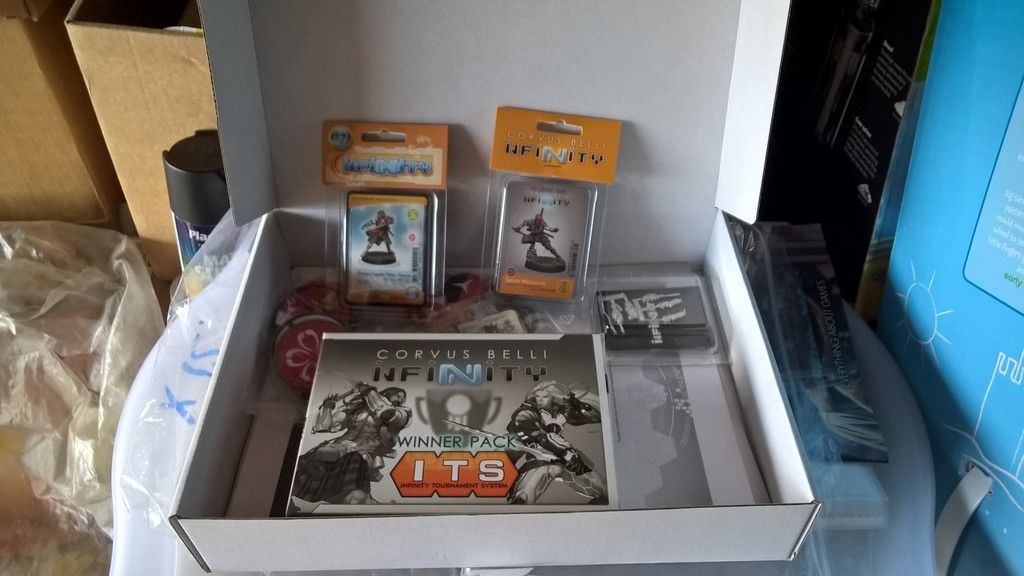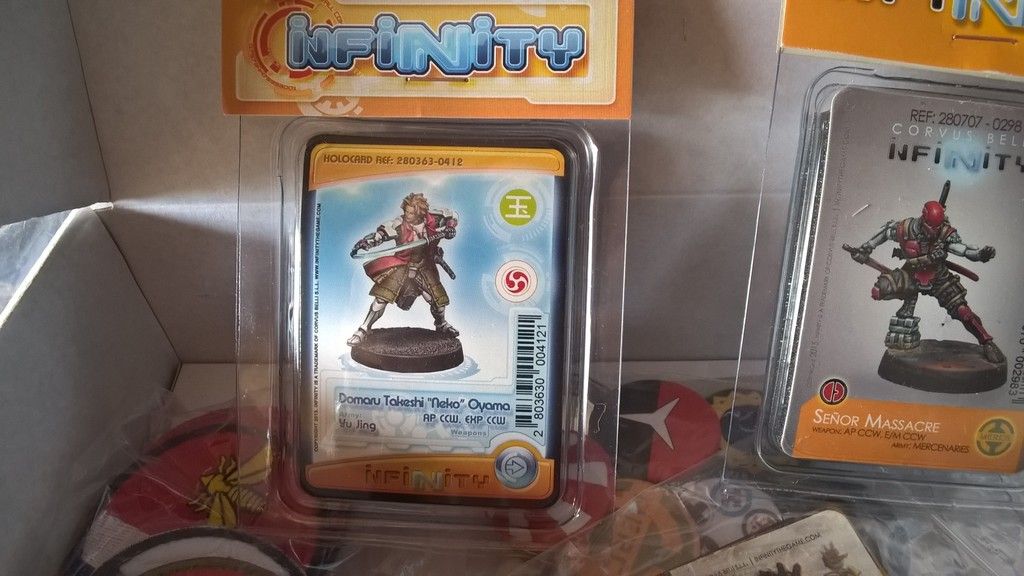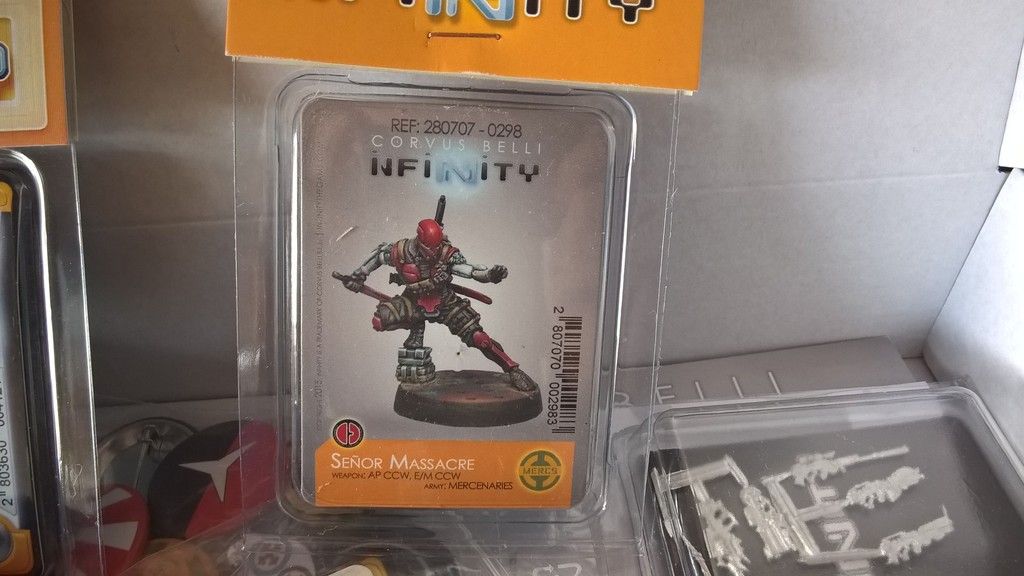 Tankards for best painted and champion