[url][/url]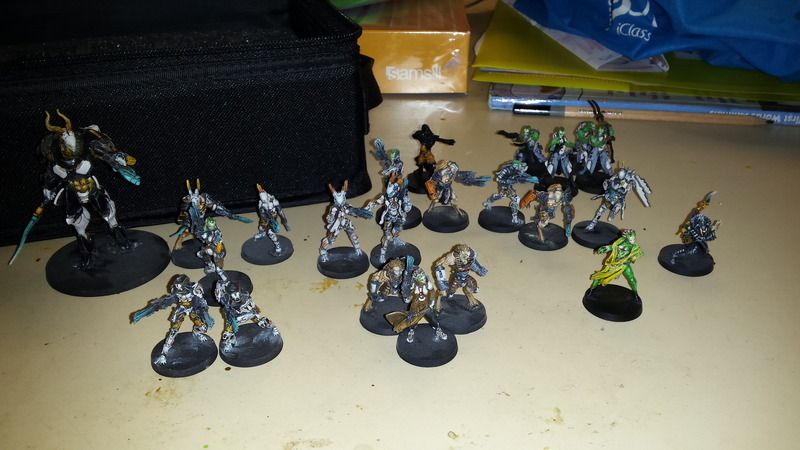 Cycling armies and need to make room for a new one. So the Tohaa have to go.
Gorgos
Neema
Aelis
Rasail Boarding Teams(2)*Have 2 Warsenal Nanoscreens also
Kaeltar Specialists(2)
Makual(4)
Kumotail w/Chaksa(3)
Sakiel Spitfire
Gao Rael Sniper(2)
Gao Tarsos HMG
Ectros HMG
Kotail Spitfire
Kotail Combi
Igao
Spec Ops
Non-painted minis are not in pic.
$135 shipped,