Container crane is ready! We added a quite a few details form the last previews and it ready to be fielded. Model is over 25 cm tall and the arms goes almost 55cm wide.
It have have just go available in our webstore for 54 euro.
Also shipping cost for europe have been reduced. Spend 60 euro for a flat rate of 13,90 and spend 120 for 9.90 shipping costs.
Hope you enjoy!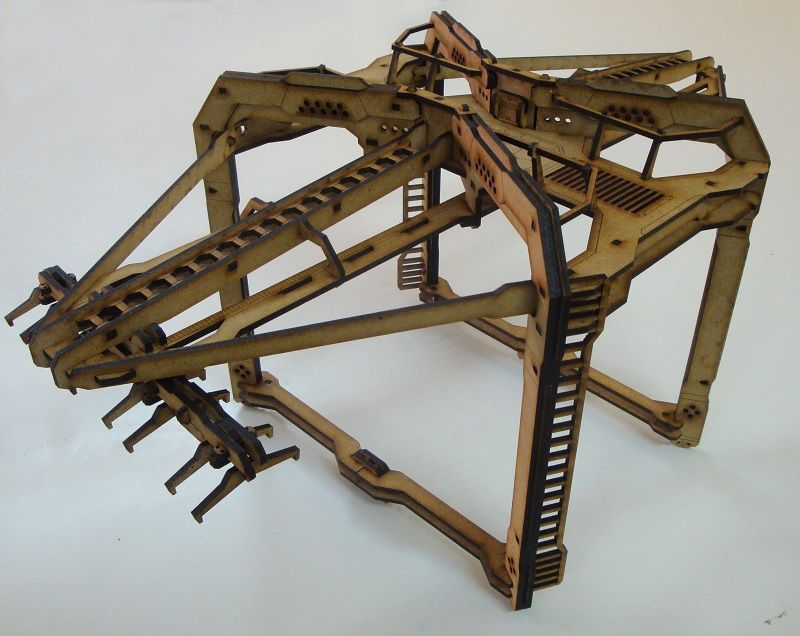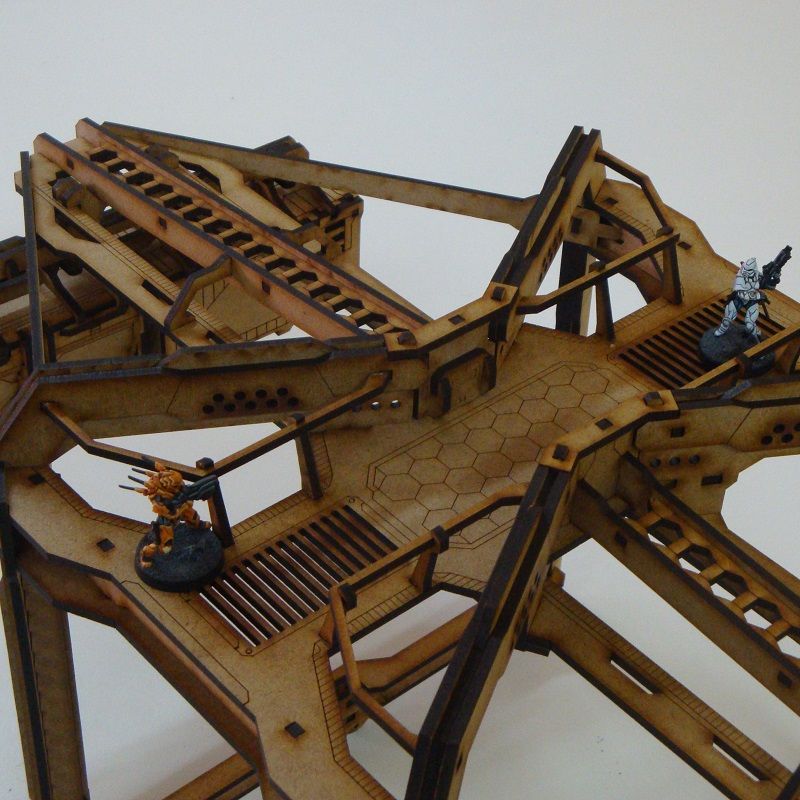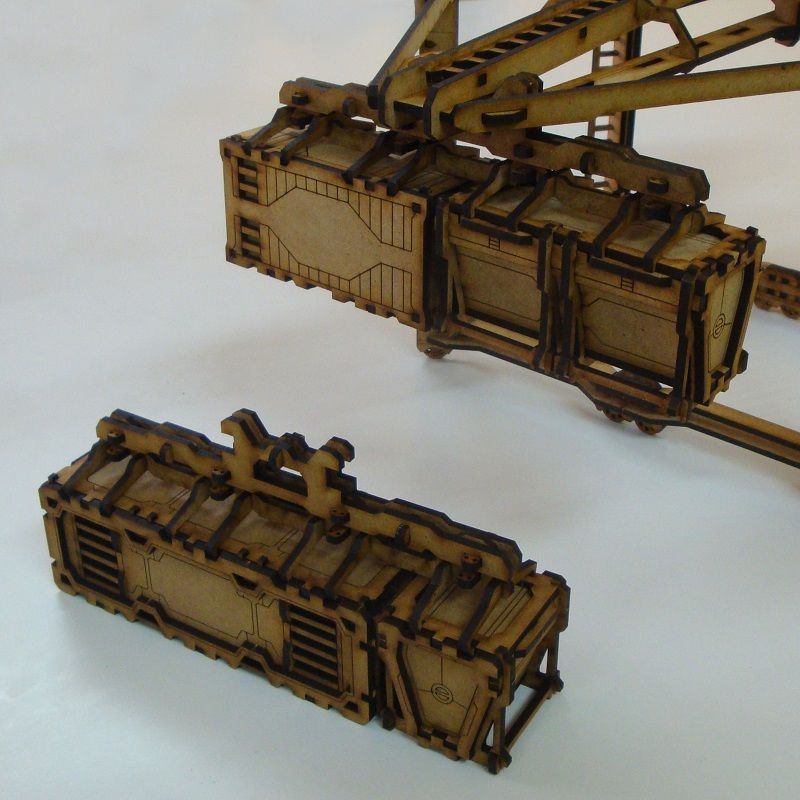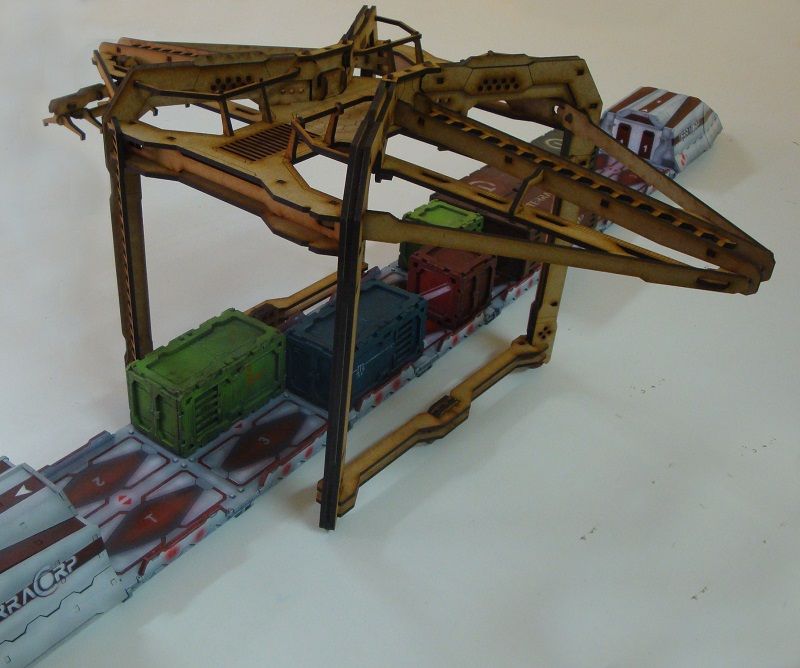 --- Original preview message ---
Back again to show an almost finished version of the upcoming container crane (Transtainer?).
The model is mostly finished and will be runing trial very soon, check its stability and if some scalation is needed, because the model is quite big...
Hope you would like it!