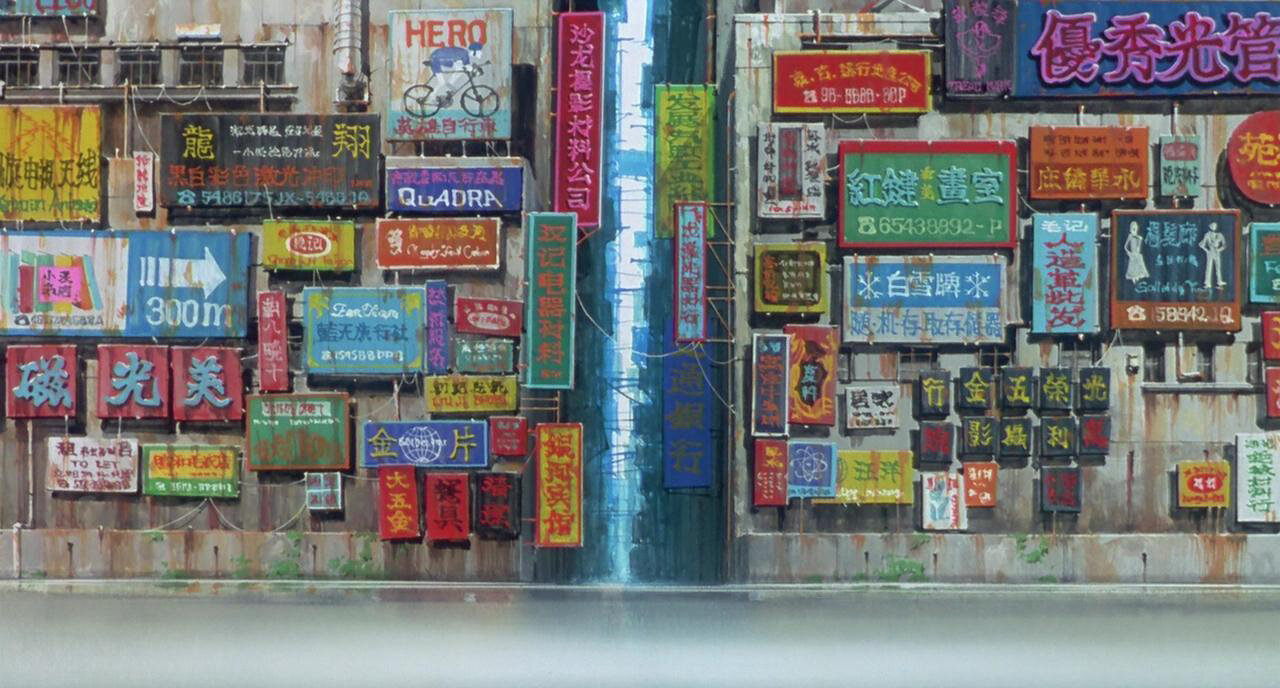 Jako self-proclaimed Warcor Pomorski ogłaszam wszem i wobec:
Start 17 sezonu ligi pomorskiej, na tych samych zasadach co dotychczas
TABELA WYNIKÓW SEZONU:
https://docs.google.com/spreadsheets/d/ ... sp=sharing
Zmiany, będą wprowadzane, zależnie od potrzeb/
Regulamin Ligi Pomorskiej Infinity - 17. Sezon.
Założenia ogólne:
- rozgrywamy sezon do końca 2023 roku,
- z założenia 1 turniej w każdym miesiącu
- wstępnie przyklepane mamy jako termin ostatnią sobotę każdego miesiąca (w wypadkach szczególnych będą zmiany)
- miejsca gier - Dragon Store - Morska 173 - Gdynia
- wejściówka 15 zł do puli ligowej na nagrody zamawiane w sklepie po zakończeniu sezonu/na opłaty sklepowe
- zasady danego turnieju ustalane przez wypowiedzi / głosowanie na forum
Na każdy turniej należy mieć wydrukowaną rozpiskę jawną ze wszystkimi zasadami specjalnymi wszystkich jednostek. Bez jednostek ukrytych, bez kosztów punktowych i SWC, bez dowódcy itp. Dodatkowo należy mieć też rozpiskę tajną, ze wszystkimi jednostkami, która może być sprawdzana po turnieju.
Ewentualnie należy mieć rozpiskę na tablecie/smartfonie, tak, by móc ją zaprezentować przeciwnikowi.
Na turnieje obowiązują zapisy - poprzez forum, FB itp.
W turniejach przed pierwszą bitwą losujemy przeciwników (ewentualnie wyzywamy się od PanOceańczyków), kolejne rundy podczas turnieju gramy systemem szwajcarskim (drabinka - pierwszy z drugim, trzeci z czwartym).
W razie nieparzystej liczby osób w pierwszej bitwie pauzuje ten, kto nie był zapisany. Ewentualnie osoba spóźniona. Jeśli nie ma ani osób niezapowiedzianych, ani spóźnionych, to pauzującego losujemy.
Później pauzuje ostatni, za to dostaje darmowe punkty (ustalone zależnie od ilości punktów możliwych do zdobycia na danym turnieju, zazwyczaj średnia z gier w danej bitwie).
W turnieju finałowym pierwszą bitwę gramy według aktualnego na dzień rozgrywek RANKINGU LIGI.
Do rankingu ligowego zaliczamy najlepsze wyniki danego gracza z 2/3 rozegranych w sezonie turniejów.
Sposób liczenia punktów za turniej do rankingu ligowego:
Zwycięzca turnieju otrzymuje 10 punktów rankingowych.
Każde kolejne miejsce zdobywa 1pkt mniej, ale minimalnie 1.
Przykładowo w turnieju na 8 osób zwycięzca dostaje 10pkt do rankingu, 2 miejsce 9pkt, trzecie miejsce 8pkt, a ostatnie 3pkt i kopniaka, żeby się poprawić na przyszłość.
W turnieju na 12 osób zwycięzca dostaje 10pkt, drugi 9pkt, a tymczasem dziesiąty, jedenasty i dwunasty po 1pkt.
W razie remisu w punktach rankingowych wyżej w klasyfikacji będzie zawodnik, który zaliczył więcej miejsc na podium w turniejach (przykładowo gracz, który jeden turniej wygrał, będzie wyżej od kogoś, kto miewał maksymalnie 3 miejsce - przyjmując wtedy dodatkową punktację podium, gdzie za 1sze miejsce są 3pkt, za drugie 2pkt i za trzecie 1pkt).
W razie dalszych remisów będziemy brali pod uwagę średnią punktów na turniej. Dalej - im ktoś więcej razy był, tym jest wyżej w rankingu.
Nagrody - z pieniędzy, jakie uzbieramy z wejściówek, rozdzielona zostanie pula dla graczy, z założeniem, że każdy, kto był na minimum połowie turniejów dostaje nagrodę.
Plus jak da(m) radę to dyplom oraz zapewne jakieś dodatkowe fanty od sponsorów, między innymi microartstudio.com oraz w miarę możliwości Corvus Belli
No i z rzeczy pilnych i ważnych - najbliższy termin turnieju mamy już ustawiony na 28 stycznia 2022.
Głosujcie żwawo, jaki format, jakie scenariusze, punkty itp chcecie zagrać.
Liczę na wasze wsparcie przy rozruchu!