After a summer break we are back online.
Our cataloge will be restoking along the week, mainly beacuse our MDF supplier have changed their brands and the new is lighly thicker and models need minos adjustments.
Also we have widened our acrylics colors and will start offering color options for models and markers. Here could see a couple of previews: an Alien tech console (on a 40mm base), quite weird, but looking for a complete "non-human culture" shape, and Orders markers for regular,irregular, impetous and Lt.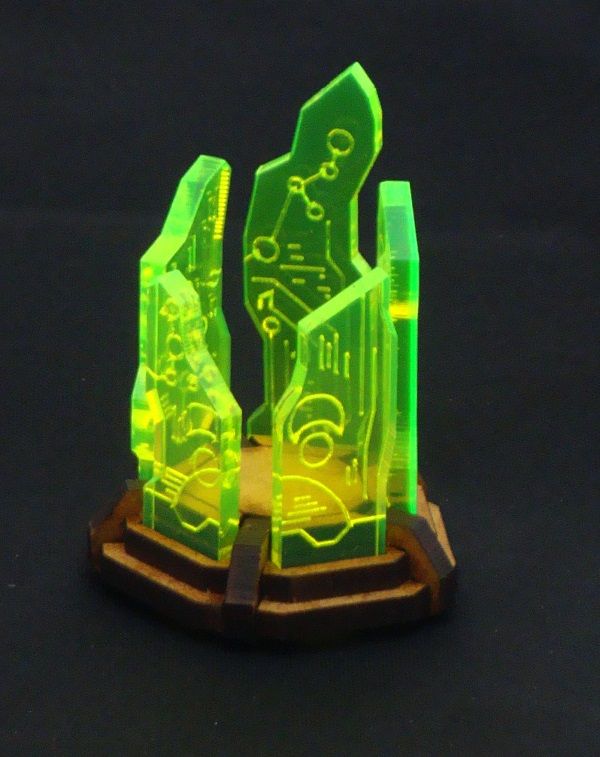 More on the way...