5 Months of N3 – Community Shout Out!
Ahhhh, good weather is approaching.. Oh wait.. I need to say that in character.
'Summer is coming'

To take a this change of weather we take a different approach today! 🙂
Some announcements!
Seeing the logistic issues encountered by Corvus Belli we know the game is growing fast. N3 sure is a big success in that regard. Awesome guys! 🙂 We're really happy to see Infinity becoming one of the big players in the world!
Thanks CB team for your awesome game! 😉
Data Sphere is working to optimize our Event manager, to make it easier to use and more approachable for everyone! 🙂 More info on that soon!
June will be the start of an Infinity Bootcamp over at Beast of War! Seeing as Corvus Belli usually drops by the BoW Studio to announce something special you might want to keep an eye out on the site that weekend! 😉 Maybe they'll have a surprise for us!
Shout-out
Also, I like to take this opportunity to thank a couple of people for working hard to keep the international community running and a very awesome group of people to be part of!
Errhile and Claudius Sol who are both responsible for a welcoming and pleasant vibe on the Data Sphere forums. Thanks, guys! You're the best, and I'm sure the rest of the forums think so too! 🙂
Of course the rest of our bloggers for their dedication and spending their free time to write for this site! 🙂 You rock, guys! Looking forward to the future!
Shout out to Evin, who's working on the optimized event agenda!
Lazlo & co. for hosting and moderating the Facebook group WGC Infinity, one of the friendliest and most vibrant Infinity communities on the net.
IJW, for ninja'ing everyone on a rule question posted on the forum (Seriously guys, that man is a rule wizard, and perhaps a time lord too, seeing how quick he usually responds and at what times of the day! ;)), and his work on the upcoming Wiki. Let's hope it goes online soon! 🙂
Apollo and Toadchild for their hard work on the MayaNet iPad app! It's worth to buy an iPad just for that app. 😉 You can check our review here!
The team over at Crits Kill People, who are working hard to write very in-depth analyses of the game and its mechanics. Great work, guys!
Tevesh for writing this great guide for the starting Infinity player. If I could, I would post it here as well. 🙂
All the DJs that provide their voices for the Podcasts about Infinity! Check out our section to listen to them!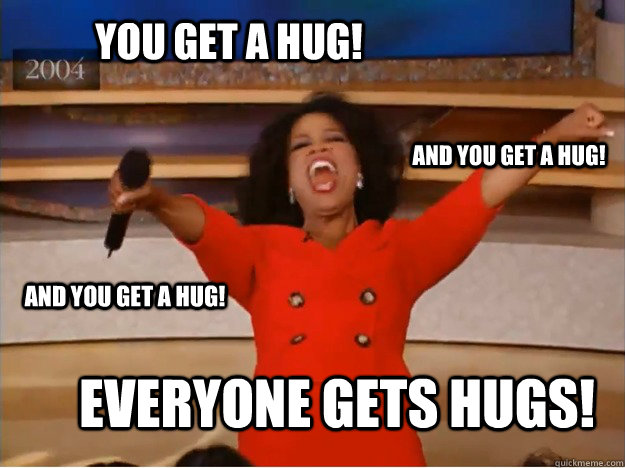 Last but not least; the people all over the world working hard to organize big and small events to promote this game. Honorable shout-out for Dire States organization for raising the bar with the RoR66 again, just like last year! Data Sphere is happy to schedule a post on our blog to allow you to recap your awesome events!
I hope I didn't miss anything important. If so, let me know! 😉
N3 and onward!
We're nearing the end of the 5th month of N3. ITS is up and running and most of the rules queries encountered in N3 have reached a consensus of how they should be resolved, although many still aren't officially FAQ'ed. All over the world we have reports of the community and the game growing steadily, even with some of the issues people encountered in the first couple of months! That's amazing! 😀
Tell us what you think of N3. 🙂 What are your experiences? Cool anecdotes? Overall opinion about the new edition? Post them below in the comments!
If you have a wish about what Data Sphere should cover in their future topics, be sure to post it in the comments too!